About TRF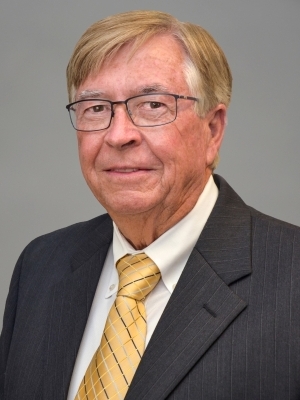 Mike Torrence, AARE
TRF Partner / Auctioneer / CBC Read & Co. Agent
Office: (434) 847-7741 ext. 103; Cell: (434) 660-5159
Mike Torrence has been a full-time real estate professional since 1980. His expertise spans real estate auctions, land sales and development, and commercial real estate. He joined Coldwell Banker real estate division in 1997 while concurrently forming Torrence Read and Forehand Auctions, a regional auction team specializing in land and commercial real estate.
Current and past clients include: Wells Fargo, First Bank & Trust, Bank of the James, First National Bank, BB&T, Atlantic Union Bank, USDA, U.S. Trustee Office, U.S. Bankruptcy Court, Centra Health, Liberty University, University of Virginia, Lowe's, General Electric, State of Virginia, IRS, City of Lynchburg, Counties of Bedford, Campbell, Amherst and Appomattox, and numerous other banks, attorneys, corporations, estates and private individuals.
---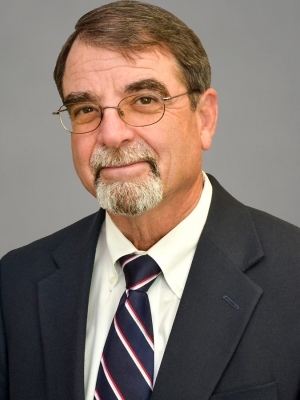 Rick Read
Associate Broker for Coldwell Banker Commercial Read & Co. / TRF Partner
(434) 455-3618
Rick entered the commercial real estate field in 1977. Rick joined Coldwell Banker Forehand & Co. on December 1, 1985, as Vice President and Associate Broker and developed the Commercial Division of Coldwell Banker Forehand & Co. into a commercial sales leader in Central Virginia. In April 2011, Rick purchased the Commercial Division of Forehand and is now Coldwell Banker Commercial Read & Co
Past and present clients include: A.O. Smith, Centra Health, Reser Fine Foods, General Electric Corp., Bank of America, Monague-Betts Co., Inc., Pepsico, Food Lion, Fralin & Waldron, Super 8 Motels, Burger King, MCI, Zimmer Development, Coca-Cola, RR Donnelley, McDonalds, Denny's, State of Virginia and Virginia Credit Union League.
Rick was the #1 CBC sales professional in the state of Virginia in 2009, 2010, 2011, 2012, 2013, & 2014. In 2013 Rick was in the top 2% of all CBC agents nationwide and was named to the Gold Level Circle of Distinction.
---
---
---
---
---
---
---
---
---
---
---
---
---